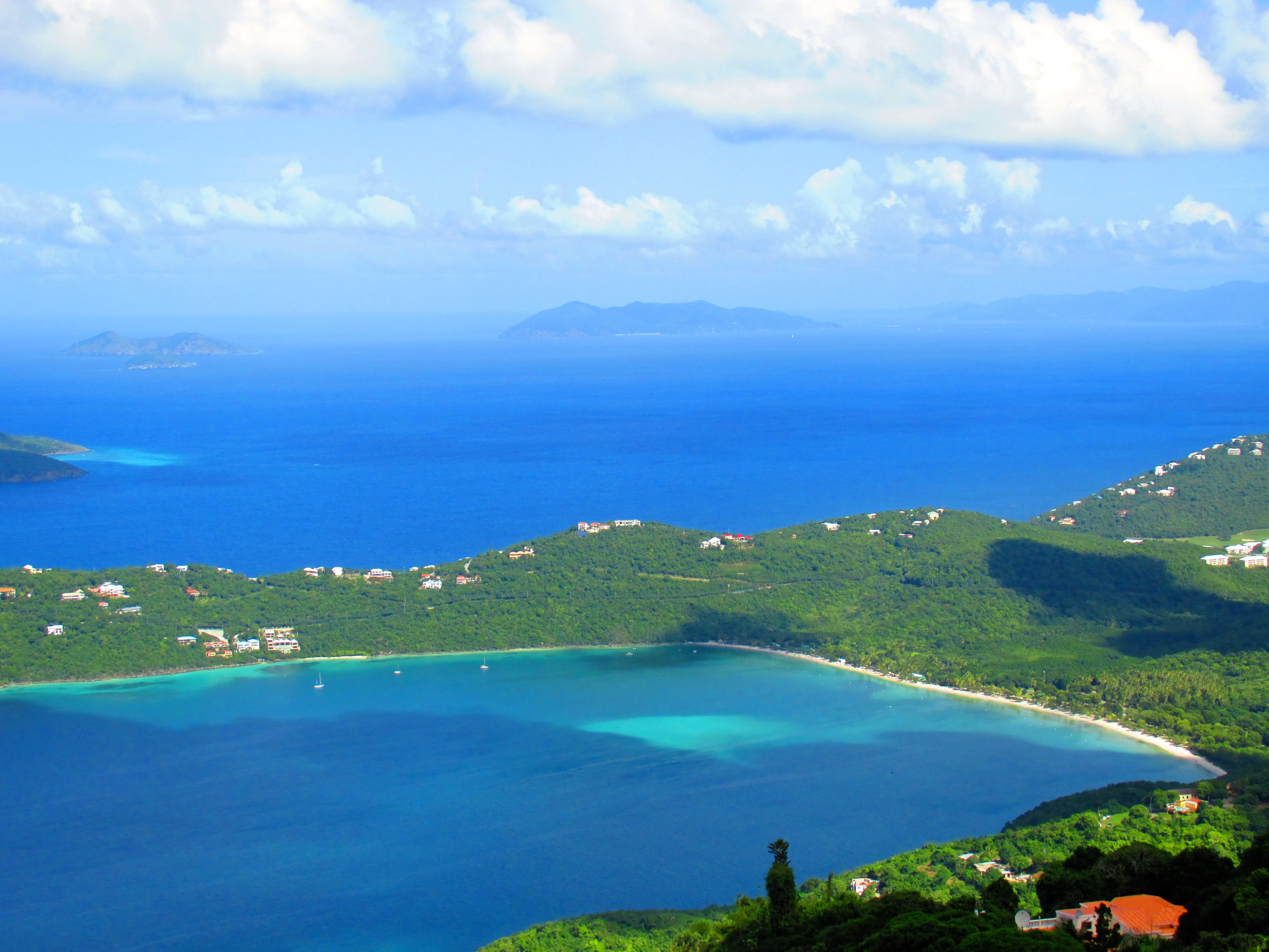 Denise Chenoweth Travel Agent Professional
email: denise@royalpalmstravel.com Phone: (443) 744-1673
Royal Palms Travel is a privately owned, full-service travel agency which specializes in romance travel, family travel, and group travel. Providing customer service, best value, and accurate, honest information are our top priorities for our clients. Let Royal Palms Travel help you plan your dream vacation!
REVIEWS
Royal Palms Travel did a great job and I would highly recommend. Denise was very knowledge and helpful. This was the first time that me and my boyfriend had been out of the country to Jamaica, Sandals resort for my brother wedding. The trip was amazing and everything went smoothly. We loved the resort and had an amazing time. Denise explained all the details of the trip and what we would need and what to expect. She would promptly return phone calls. I will definitely be using Royal Palms Travel again. Denise is the best.
We want to give Royal Palms Travel a BIG thank you for helping us plan our destination wedding and family trip to Punta Cana at the Dreams Palm Beach Resort. This was our first international trip for our family of 6. Everything went smoothly! We loved the resort and had an amazing time and a beautiful wedding!!! Denise was very thorough and explained all the details of the trip and what to prepare for at the airport and resort. She was always in touch and promptly returned phone calls and emails. She is awesome!!! We highly recommend Royal Palms and will definitely use her for our future trips!!
Big thank you to Royal Palm's travel for making our first trip to Disney World a great success! I can't say enough how helpful they were. Alisae helped us plan things to do and see as first timers to both Disney & Universal. She put together a package for us as well to help get us pumped for our trip..... But then due to an accident, we had to rearrange our travel dates and methods since we were no longer able to fly. Alisae O. helped us out every single bit of the way, and took all of the stress off of our shoulders. We weren't cancelling, but our vacation plans now had to accommodate a broken leg. She helped us secure handicap accessible rooms, alternative method of travel, and found a non-park owned scooter rental company that met our needs & wasn't ridiculously expensive. She even managed to get our room at Universal Studios upgraded to a 1st floor suite, at no additional charge! Did I mention all of this was done last minute? We still managed to have a fantastic vacation, broken leg and all. We will be using them for our next trip
Thank you so much to Royal Palms Travel!!! Denise was amazing and alway available for questions and changes! Denise took extra care with extra surprises for not only us for our wedding cruise but also had special surprises for our family traveling with us. Thank you again for helping make our wedding cruise amazing!!!! Jody and Ray
Denise is the best always finding me the great deals! There is no trip too big or too small that she won't take of for your trip needs! I have never been disappointed and neither will you!